Inline Pcp All Caliber Air Rifle Regulator 0-4500 Psi Big Bore Blitz Exact FPS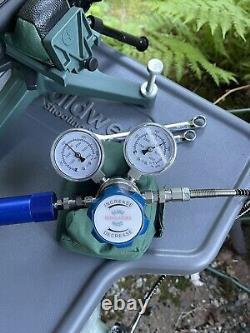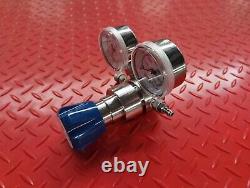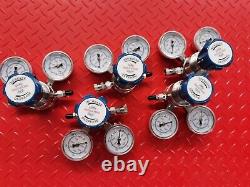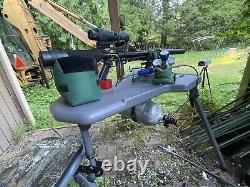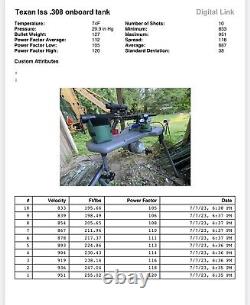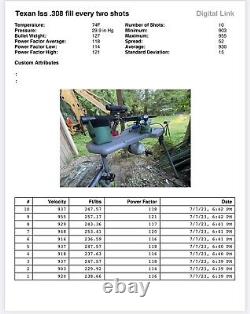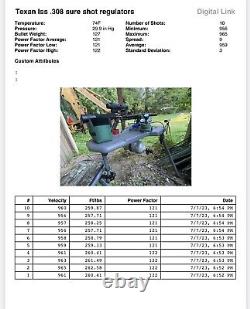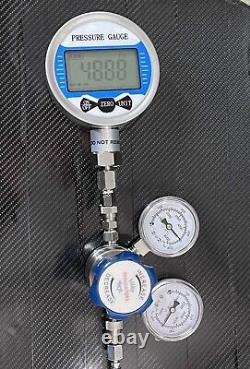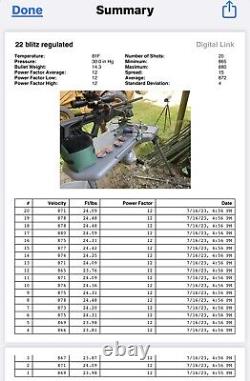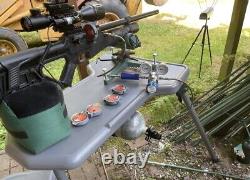 This is a custom inline pcp regulator to 310bar 4500psi built for exactly what you want. Easy to use and portable between all of your different rifles.
It will dramatically reduce fps variations. So you can concentrate on your shot not... Hmmm wonder how fast the next one is coming out. Do I have to compensate? Sure shot let's you set and shoot.
And we all know no deviation =better groups. Let me help you shoot better. It just works like it should. I'm a 35year aircraft machinist-cnc programmer cmm programmer and engineer. So I'm a person who insists on exceptionally high quality, and these pass my test. They are 316 stainless steel and the fittings are 304 stainless steel. I tried to make an affordable solution to high pressure air rifle air management.
The more you use them the closer they shoot. I'd love to bring you the finest shooting experience you deserve.
I know our regulator will give you the most consistent shooting experience available in a hobby you love.