Crosman Air Rifle Vantage Nitro Piston. 22 Cal Powered Pellet Optic Break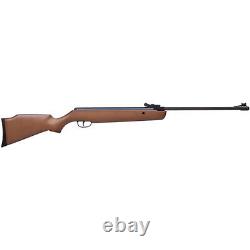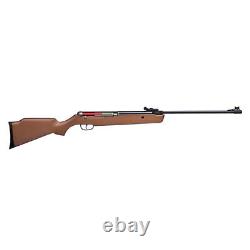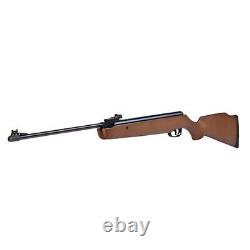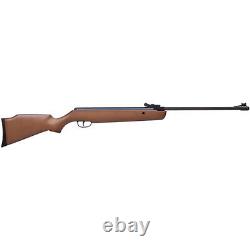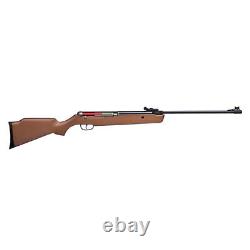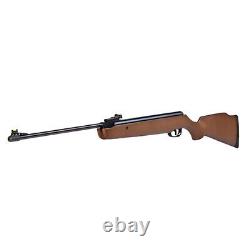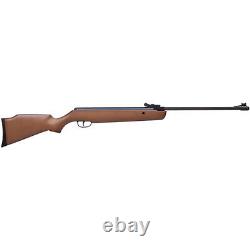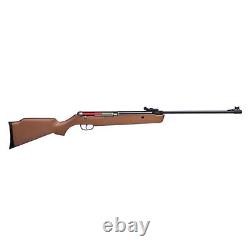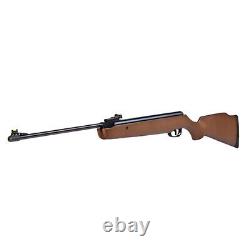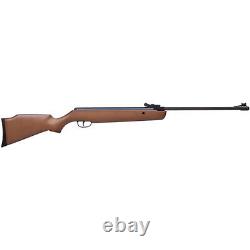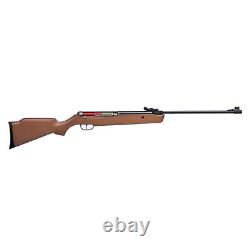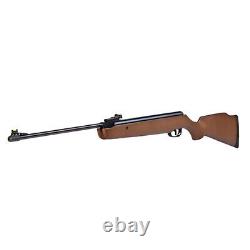 22CAL NITRO PISTON POWERED PELLET AIR RIFLE. THE CROSMAN VANTAGE SINGLE-SHOT BREAK-BARREL AIR RIFLE IS POWERED BY NITRO PISTON TECHNOLOGY FOR REDUCED RECOIL AND UP TO 70% LESS NOISE.
THE HANDSOME WOOD STOCK AND FOREGRIP, RIFLED-STEEL BARREL AND LEVER SAFETY OFFER A TRADITIONAL FEEL. THE VANTAGE FEATURES AN ADJUSTABLE TWO-STAGE TRIGGER, FIBER OPTIC SIGHTS, AND FIRES.
22 CALIBER PELLETS AT SPEEDS UP TO 950 FEET-PER-SECOND. THIS SMOOTHER-COCKING, QUIETER RIFLE IS IDEAL FOR SMALL GAME HUNTING, PLINKING, SPINNERS, AND MORE! "TAKE IT OUTSIDE" WITH CROSMAN.
22 CALIBER, BREAK BARREL AIR RIFLE. POWERED BY NITRO PISTON TECHNOLOGY FOR MORE ACCURACY, MORE SPEED AND MORE POWER. DURABLE, HARDWOOD STOCK AND FOREGRIP WITH RIFLED STEEL BARREL. DOVETAIL MOUNTING RAIL FOR ACCESSORY MOUNTING.
ALLOY PELLET VELOCITY UP TO 950 FPS LEAD PELLET VELOCITY UP TO 800 FPS ACTION: BREAK BARREL BARREL MATERIAL: STEEL BARREL TYPE: RIFLED CALIBER. 22 FRONT SIGHT: FIBER OPTIC REAR SIGHT: ADJUSTABLE MOUNTING RAIL: 11MM DOVETAIL POWERPLANT: NITRO PISTON SAFETY: LEVER STOCK STYLE: AMBIDEXTROUS PRODUCT WEIGHT: 7.79 LBS. 6 × 2.5 × 49 IN.