Airforce Texan Airgun with Carbon Fiber Tank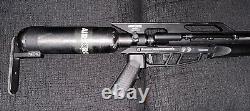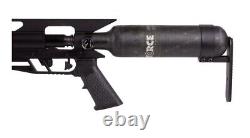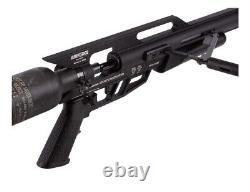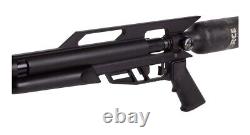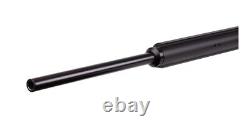 This air rifle is in excellent condition, it come with original box with manual it has the new TX2 Valve on the Carbon Fiber Tank. The rifle is in good condition, ready to be used for your next outdoor adventure.
This air rifle falls under the Sporting Goods, Outdoor Sports, Air Guns & Slingshots, and Air Rifles categories. The Airforce Texan is a perfect choice for those who want to take their outdoor sports experience to the next level.
Max Fill Pressure: 3000 psi. Trigger: 2 Stage, adjustable for position. Sights: Open or Optical may be installed.
Velocity: 1000 feet per second.