Mint Rare Beretta Umarex CX4 Storm. 177 C02 Air Gun Rifle 30 Round Made Germany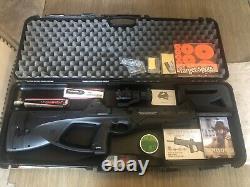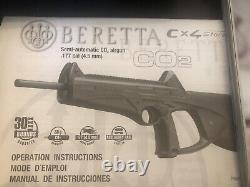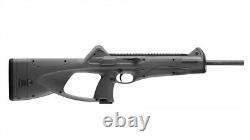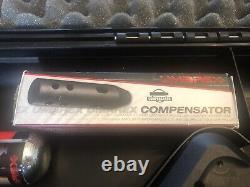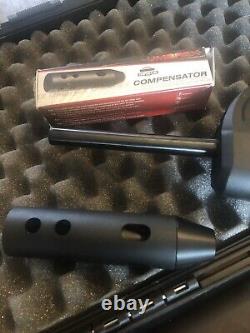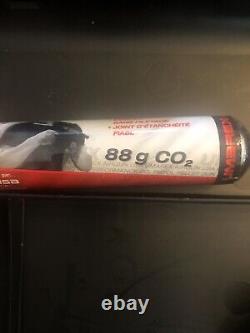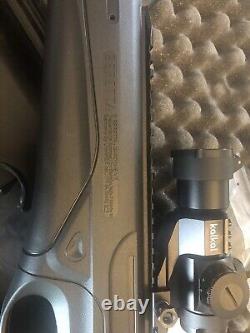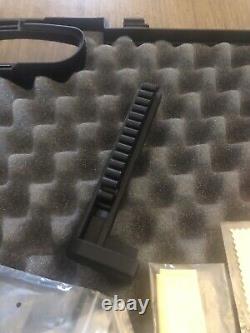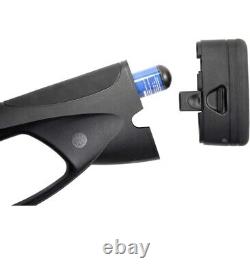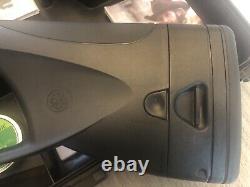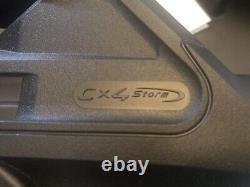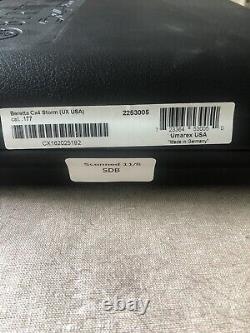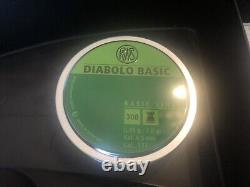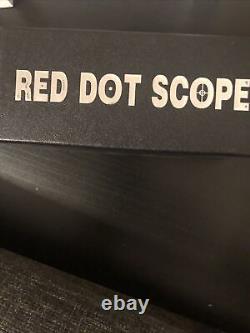 Rare Beretta CX4 Storm c02 Air Rifle. This was the sample given to Pyramid Air by Umarex for Press and Review. Never fired it myself, but Pyramid Air explained they used it for a press review fired 1 clip out of it and put in back in the case.
For all intensive purposes this is NEW. Comes with OEM case, red dot scope, 30 round magazine, compensator, tin of new unopened RWS pellets, c02 cartridge, paperwork and a pack of target stickers. Your order will be canceled.