Daisy Powerline 889 Co2.177 pellet air rifle, Just Resealed, Excellent Condit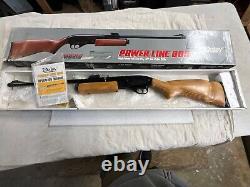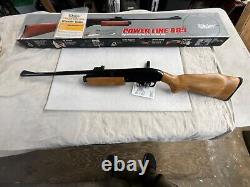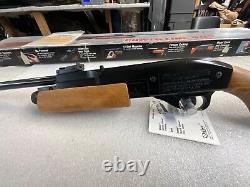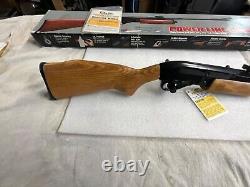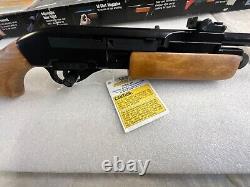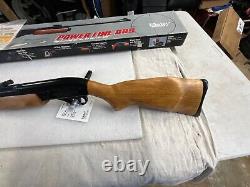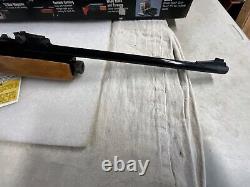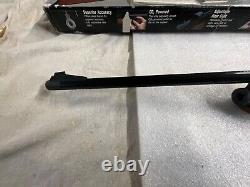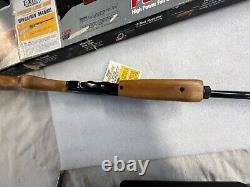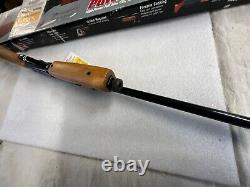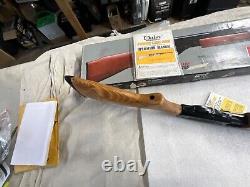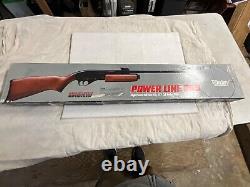 DAISY POWERLINE 889 12 SHOT MAGAZINE (Cocks and fires like grease lightning) HIGH FULL POWER AFTER RESEAL, (not that it needed it in the first place but I want it in full operation when the new owner picks it up) Superior accuracy, CO2 powered, wood stock, and forearm. 177cal,, (4.5mm) I will include an extra CO2 powerlet seal, has a Manual and complete parts and seal breakdown. THE MAKE AN OFFER IS THERE FOR A REASON, IF YOU LIKE MAKE A REASONABLE OFFER, ?? You have to View the Pictures to appreciate this fire arm, Judge for your self it's condition, and Put that with the pictures it's nice, Butt Pad does have a few scratches that's the only flaw, Ask Questions if you should have any, Again Thanks.
THIS RIFLE IS IN EXCELLENT CONDITION, JUST RESEALED, AND TEST FIRED, OVER A WEEK OF LEAK SEAL DETECTION, TIGHT AS A BULLs ___ IN FLY TIME lol, Metal work is in near flawless condition Wood Stock Great Condition, Please View, You will never see another one in this New Like Condition, Unless someone Comes up with a New One slim Chance.