Walther Reign UXT Air Rifle. 22 Caliber Pellet PCP Bullpup 2252092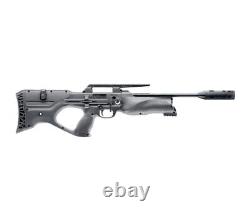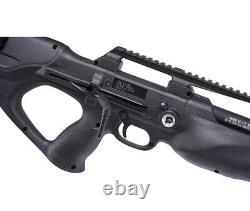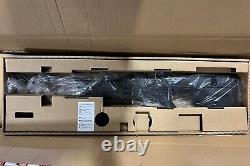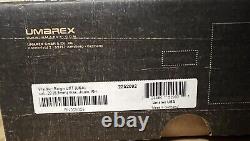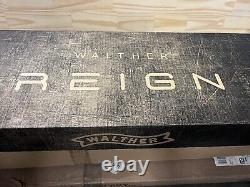 22 Caliber air rifle is a real eye-catcher. The short bull-pup construction alone makes it stand out from the crowd.
But when you hold the Walther Reign in your hands, its real uniqueness reveals itself. PCP Walther Reign UXT is ambidextrous, accurate, and powerful in a compact.
Brings a full ambidextrous, hard-hitting shooting performance to shooters and small game hunters. Air rifle uses an auto-indexing and ambidextrous 10-shot magazine and a compact, glass-smooth, side cocking lever offering you the ultimate in fast follow-up shots.
Can be changed from right-handed to left-handed shooting configuration and has a 2-stage adjustable trigger. 22 caliber pellets at up to 1,000 fps providing 24.6 ft-lbs of energy or 33.44 joules; It has a crisp 3 lb.
Any color abnormalities or variations, unless otherwise stated, are due to photo flash. We accept the following type of payments.