NEW FX Panthera. 22 cal! SALE PRICE IN DESCRIPTION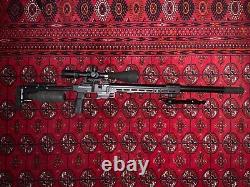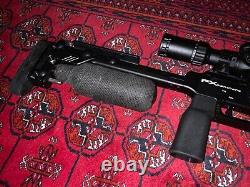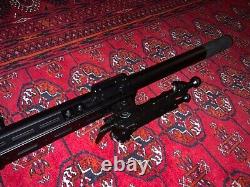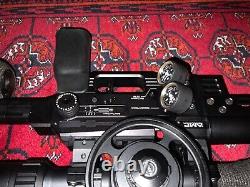 22 caliber with the superior heavy liner. Up to 200 foot pounds of energy can be achieved as claimed by FXUSA (depends on slug weight and caliber). Capable of 300+ yard shots.
Tuned by UtahAirguns with proof. EXTRA ITEMS LISTED BELOW THAT ARE INCLUDED!
Comes with 1 MAGAZINE and professionally installed M-LOK mounts. Scope, bipod, and mounts ARE NOT INCLUDED! 1 MOA CAPABLE AT 100 YARDS! Tuned for 22 grain Varmint Knockers at 113 BAR on the reg!!
Shooting them at 1000ish FPS. Bargain price for picking up!
My reviews speak for themselves. Please message me any questions and I will respond back as fast as I can.