Custom FX Impact MK2/M3.22 cal! SALE PRICE IN DESCRIPTION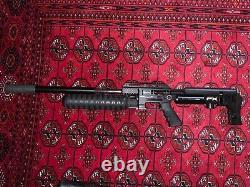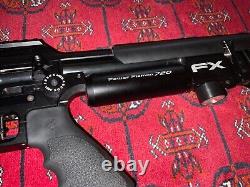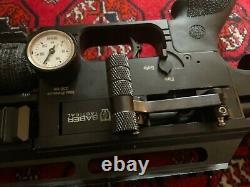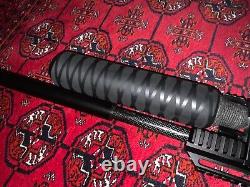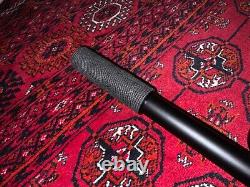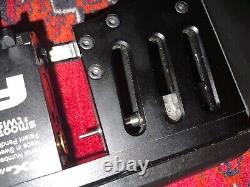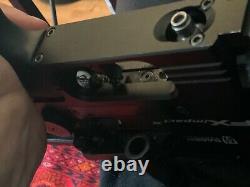 22 caliber with the superior heavy liner. Up to 100 foot pounds of energy can be achieved as claimed by FXUSA (depends on slug weight and caliber). Capable of 300+ yard shots. NO saber tactical bottle clamp, scope, or mount included!
Plenum 720, tungsten hammer, WIKA gauges, bigger side lever, 580cc bottle, Huma high flow regulator, barrel clamp + stiffener, saber tactical reversible block. Has the serial number on it if you want to double check. Also has a carbon fiber sleeve on the liner. Basically is an Impact M3, BUT FOR LESS! Comes in a FX Impact standard hard case.
My reviews speak for themselves. Please message me any questions and I will respond back as fast as I can.