FX Panthera Hunter Compact. 22 withElement Immersive 5x30 scope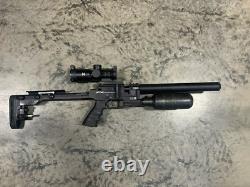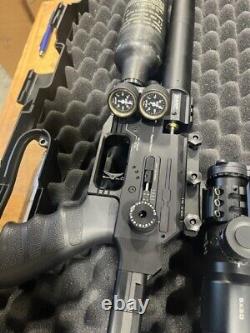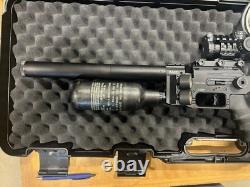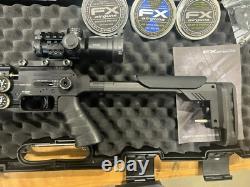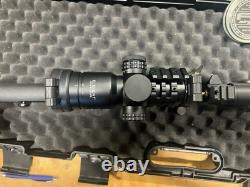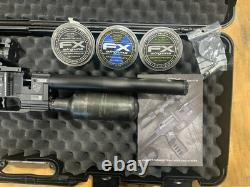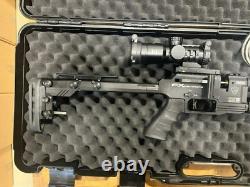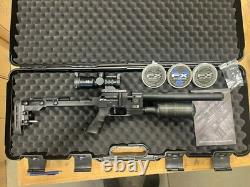 This rifle is the awesome FX Panthera Hunter Compact. 22 caliber with a 300mm barrel. Also includes the all new Element Optics Immersive 5x30 scope. The air source is an onboard 300cc bottle and it fills via foster quick disconnect.
This is a like new but refurbished item, meaning the techs from FX USA completely went through the gun, resealed, and replaced any item that was needed. Many of these rifles were simply shown at a trade show, event, or used for demo. Again this item is essentially new and besides manual and magazine, also included with the rifle is x3 competition size benchrest targets, 3 tins of. 22 cal FX pellets and a FX DonnyFL.
Scope is an Element Optics 5x30 Immersive Series Compact Optic. FX Rifles are the most accurate air rifles in the world and constantly outshoot firearms!! This rifle is sub-MOA at 100 yards. This is a fantastic deal and once this is gone that's it!
Please check out our other products by copying and pasting this link.