Gamo Air Rifle Swarm GEN3i Fusion 10X Inert Gas Piston. 177 Cal. 10 Shot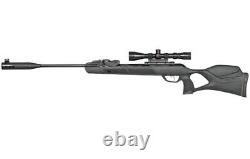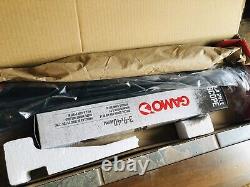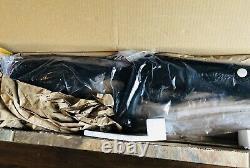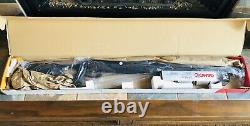 Introducing the high-performance Gamo Air Rifle Swarm Fusion 10X GEN3i with advanced Inertia Fed technology. 177 caliber air rifle can shoot up to 1300 fps and comes with a 10-shot magazine for quick and easy reloading.
The break barrel design allows for easy cocking and shooting, while the included scope ensures accurate targeting.